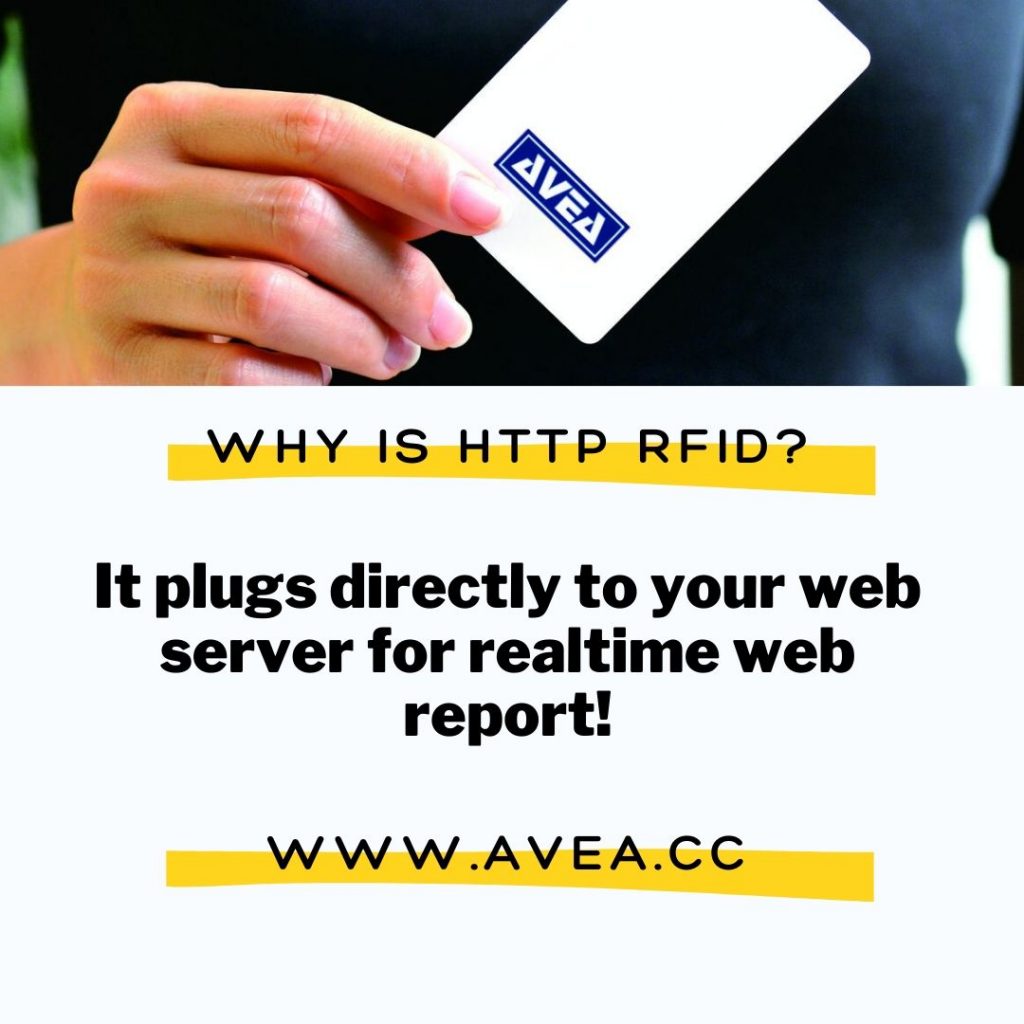 Why is IoT RFID reader?
Why use IoT RFID reader instead of the traditional one is important.
HTTP is a protocol which allows the fetching of resources, such as HTML documents. It simplifies the data exchange on the web. IoT is the key component in cloud based systems, including asset control, inventory, accounting, HR and management system etc.
HTTP RFID reader is the card reader that can plug directly in your web server. As a result, it fetches the real time clocking data to your web database. So that it can integrate with your online applications seamlessly.