A new kind of Controller for your wiegand devices:

HTTP IoT Controller for product developer.
More power.
More performance.
More wiegand.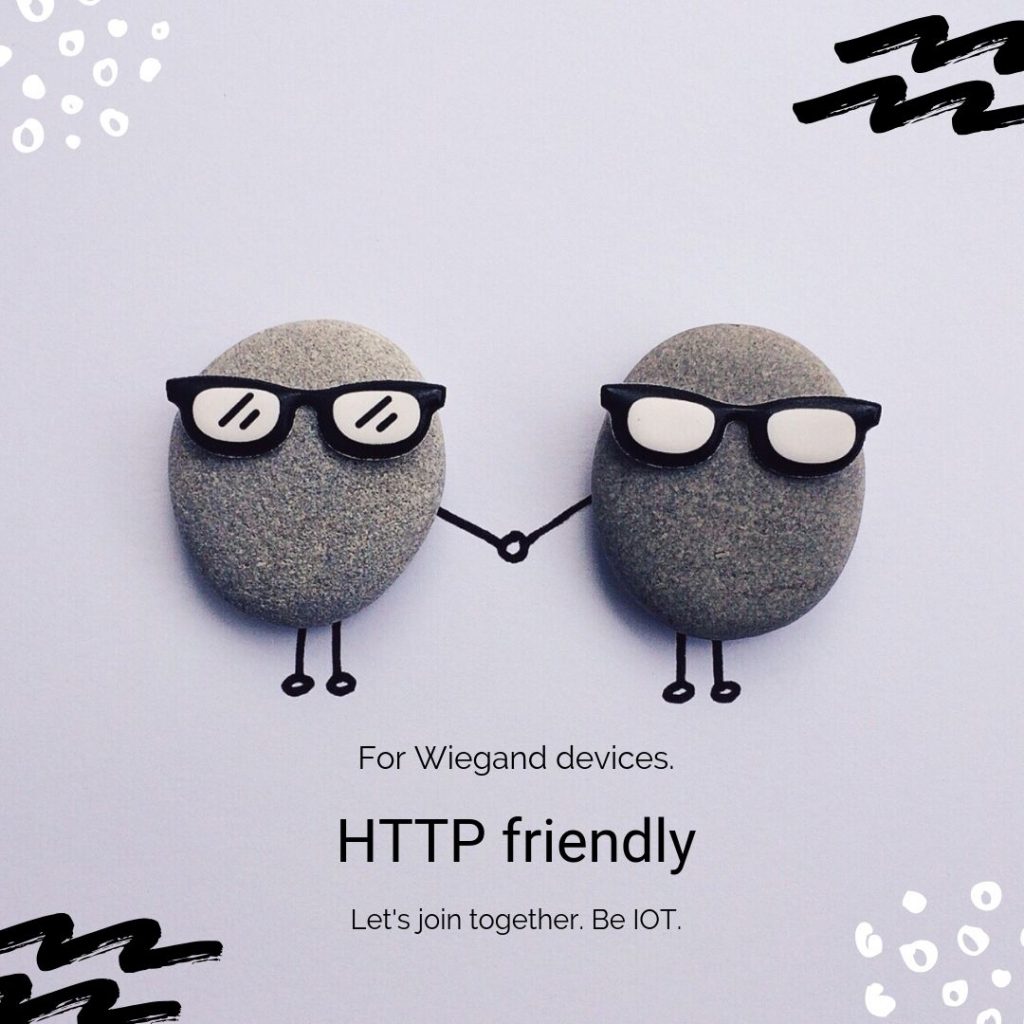 WAC2 is an IoT access controller for standard HTTP web based platform . It can talk to a web server.
Embedded with Ethernet connection and using HTTP for communication control protocol.
It can communicate directly with Apache Web Server or Microsoft Internet Information Server.
WAC2 provides 3,000 access cards and 50,000 access logs records.
Just a simple design of a web page.