RFID reader serves as the bridge between the tag data and the system. 
RFID reader connected with an antenna. It reads the data and then passes it to the system for processing the business applications.  AVEA provides readers that can reads out the ID of two types of cards. They are 125 kHz low-frequency and 13.56 MHz high-frequency respectively. Both frequency band provide a short read range of  < 10cm (4 inch). They are great for applications of access control, time attendance, ticketing, payment and data transfer applications etc.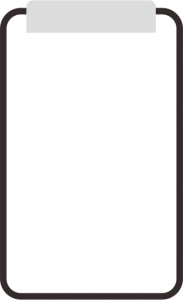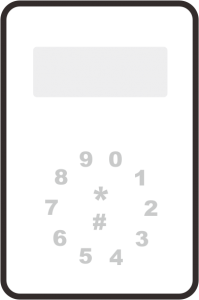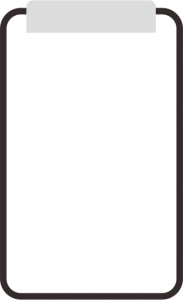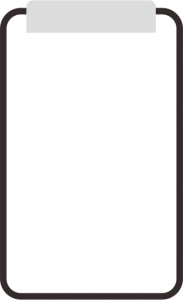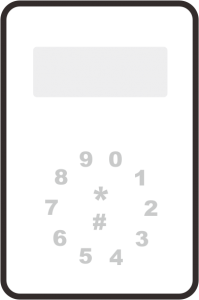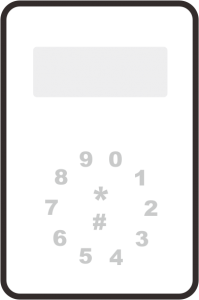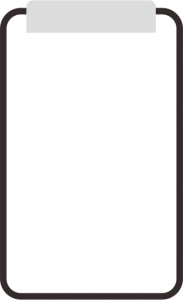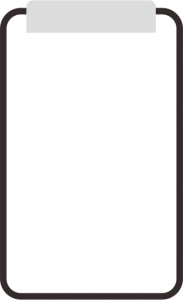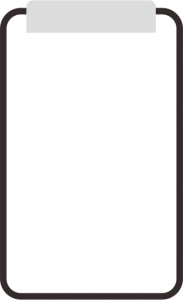 NFC/mifare RFID reader
high-frequency
Reading out the UID of the following card type:
– Mifare1 S50/S70
– Mifare Ultralight
– Mifare Pro
– Mifare DESFire
– Mifare Plus
– Mifare derivatives
For reading the contents using KEYA or KEYB, only S50/70 is supported
125 kHz RFID reader
low-frequency
Reading out the ID of the following card type:
– EM4001
– EM4100
– EM4102
– TK4100
– TK4102
---
 With open communication standard
All readers are developed under an open communication standard and can be integrated into your applications easily. So users can design their RFID applications with no limit.
---

 Built-in with relay control
In the past, RFID readers must be used with controller for access control. As one of the most important function of controller is to provide relay output for the electric lock. AVEA's readers are built-in with controllable relay output on the terminal blocks. It would be a good solution for your project, especially when there is a limit budget.
---

 Emedded with RS232 / RS485 / Ethernet interface.
We have products in different communication interface and can easily be connected to the computer. It ranges from the simplest USB keyboard reader to the RS232, RS485 or Ethernet IoT reader.