125 kHz RFID Kits
DIY Electronic Kits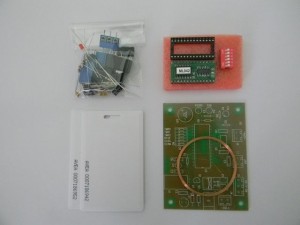 KL042 - Proximity Card Access Control Kit
A

n low cost proximity card access control electronic kit.

Assemble and play.

Can accept up to 42 proximity cards for access.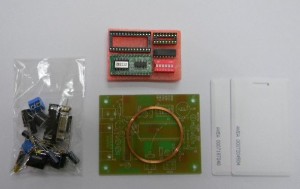 KS232 - RS232 Proximity Card Reader Kit
Connects the proximity card reader to an embedded controller or PC for transmitting card data to application softwares.

Easy to realize connection to PC through serial interface.

"

Testing Programe

" is available for downloading in the download area.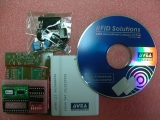 KS232D - RS232 Time Recorder Proximity Card Reader Kit
With "Time Recorder" software for logging the date, time and card ID.

MS ACCESS database.

Export to plain text file or MS Excel file.